Alma's-mother's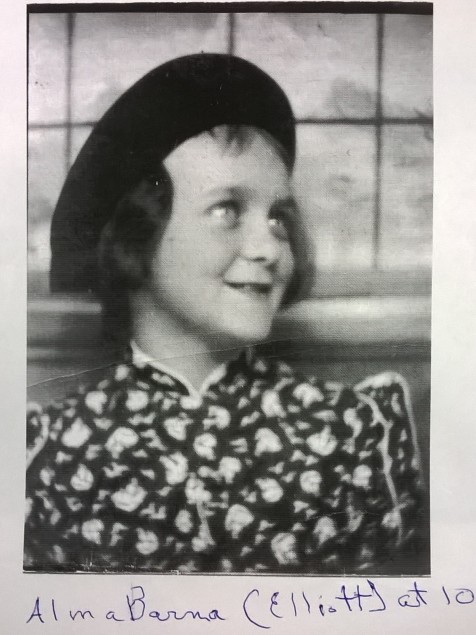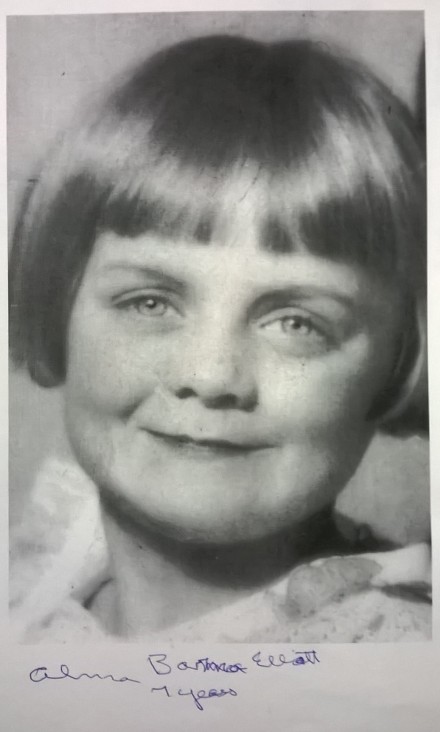 Alma's Story 09/25/2009;
People have linked my family line directly to a Dr Benjamin Rush, signer of the US Declaration of Independence.
Emma Ona Rush Elliott wife of AW Elliott, I attended her 90th, and funeral, she was from Kentucky. The family line leads to North Carolina, of which during the American Revolution, I have found  two Benjamin Rush, when there was one in Pennsylvanian, a Dr Benjamin Rush, signer of the Declaration of Independence.
There is a Bobby Rush, who beat Obama, and wore a hoodie in congress, and was taken out because of no head covering.
Rush is a strong Pennsylvanian (Penn's wood(s)), Quaker name, and where they originated in America, with William Penn. In North Carolina out of their convictions, Quakers free their slaves and moved westward. The slave (considered family) would take on the name of the Quaker, and maybe the hat wearing they use to do. It is felt that my family had a high likelihood of being at one time Quaker slave owners. Quakers were a group of strong abolitionists.
Dad has done extensive research on the Emma Ona Rush Elliott line, which is of Mt Ayr, Iowa, and the nursing home there is on land previously owned by her.
It has been pasted through the Rush line that "all Rushes are related". If I as a white individual were to attain a black Rush reunion in North Carolina, because I feel these are my family and not the ones of Pennsylvania, I would be made to feel welcomed.
Mark S. Elliott    1/7/2014
Loren S Elliott Rush Family Research documents
MSE 7/25/2013
GED in txt format. Did not seem to upload GED format.
ELLIOTTGED FRANKLINGED SPENCERGED
How do I Convert a Text File to a GEDCOM?
Hopefully can be converts to back to GED.
additional 6/24/2017 Rush family research- Virginia, Kentucky, and Iowa;
MSE 5/12/2017
Franklin bible records;