Did this for the father's father, and noting that the father's father is accurate beyond belief decided to come to a conclusion, where no surname existed on the basic Elliott to Elliot to Ellot to Elwald to Elfwald line.
With the knowledge of how accurate a second generation genealogist, want to give thanks to Arthur Eliott and his mother;
as referenced;
by The Dowager Lady Eliott of Stobs
and Sir Arthur Eliott, 11th Baronet of Stobs
SEELE SERVICE & CO LTD 1974
book written titled;
THE ELLIOTS The Storey of A Border Clan
A Genealogical History
Also want to thank Arthur Eliott again for a printing of;
The Elliots; The Story of the Border Clan by Arthur Eliott 1986
Also want to thank my father Loren Spencer Elliott for;
OUR ELLIOT ANCESTORS OF NEW ENGLAND and MANY POINTS WEST
This makes both Arthur Eliott and myself 2nd generation genealogists, and therefore knowing how accurate a second generation genealogist can be, would like to thank Arthur for some key points he had made to come to a conclusion.
It is like I clicked my heels three times and ended up with family which had the knowledge of helping me to complete the task.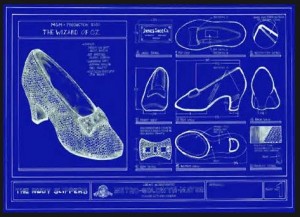 Click 1
1. The insertion of the "i" into Ellot about 1650 which has caused great confusion among the Clan.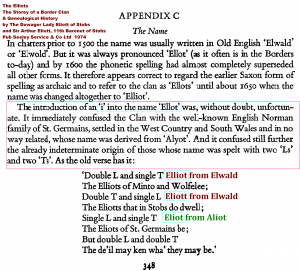 Click 2
2. The only real contention a Northumbrian Christian name of Elwald.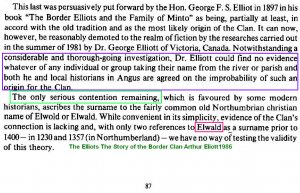 Click 3
3. According to Pedigree Robert Elwald granted Redheugh is 10th chief.
Conclusion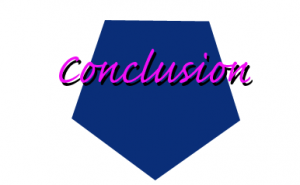 *********************    Conclusion     **********************
Mark Elliott                                               7/22/2014   re-8/9/2013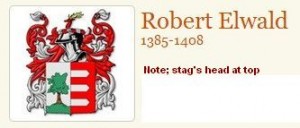 added 9/19/2013