Scandinavian elg, German-UK elk, American moose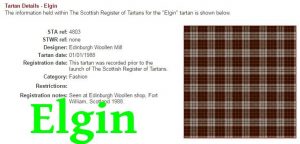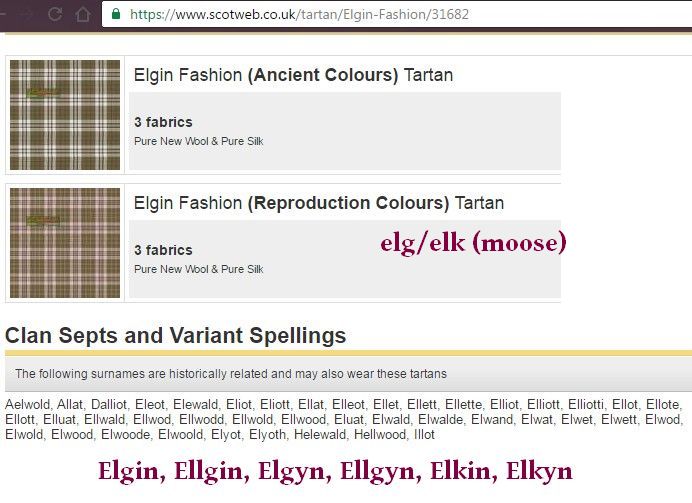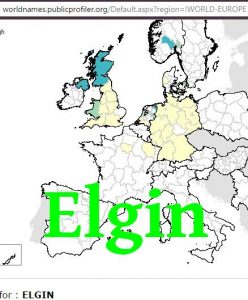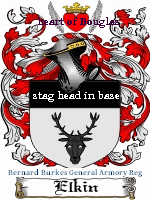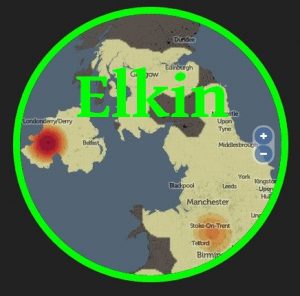 Elg, is Scandinavian for UK-German elk, the American moose.
Elgwald felt to be an Scandinavian-Danish for of Elfwald, in Anglia. The change was made because their were no elg/elk on the British Isles. Elfwald became Elwald then Norman French influenced Ellot then Elliot. Elk (moose or stag), of the wood/wold Elgwold (Elfwold), one previous name  for today's Elliott.
11/3/2016 MSE

11/4/2016 MSE