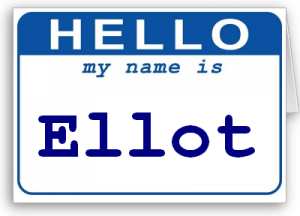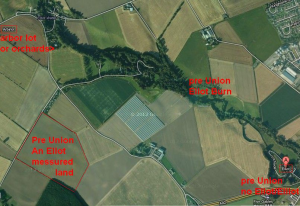 A lot is made up of corner points (metes & bound). When measured in ells it is referred to as an ellot.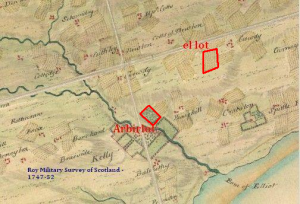 An arbirlot; is an orchard lot, or what one may call an arboretum today.

An ellot is measured with rods called a fall, which is six ell in length. The ell rod, wand or stick, to measure out a fall is called an elwand, and can be seen as represented  on the shield of the Redheugh family referred to as Elwand at one time.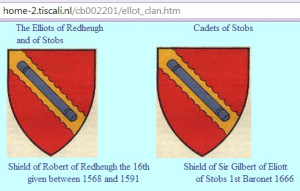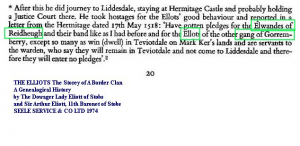 It is felt that the family did things by the numbers at one time.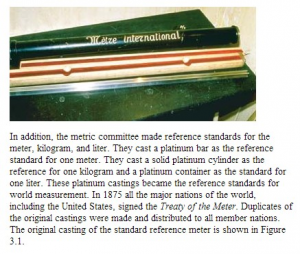 In the above is shown, an elwand, as important then as a standard meter/metre is today.
But one can see the standard ell, as standardized in Edinburgh, is represented by a rod/wand, referred to as an elwand.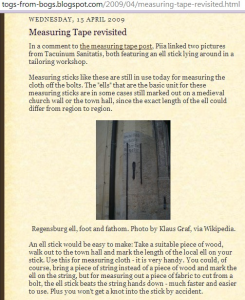 A standard meter standardized in France was represented by a rod/stick/wand, and known as a meter stick. 

noted; a fall is made of up 5 ell which would be the length of a Scottish pike, about two English Imperial feet longer than an English pike as noted by Arthur Eliott;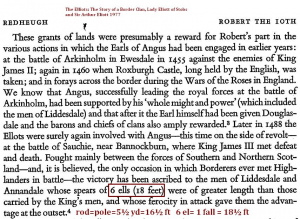 Declimeter/declimetre of the sixteenth century;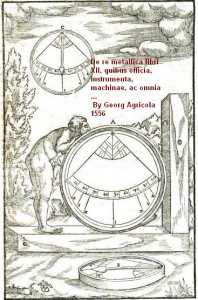 The above is a instrument (declimeter/level), used in the sixteenth century. The one below is a modern day similar. The horizonal wooden bar would be used to hold the fall (pike length) horizonal, and the vertical wooden bar would be used to hold a rod vertically. It would take the place of a modern spirit level, and also could be used as a declimeter/declimetre.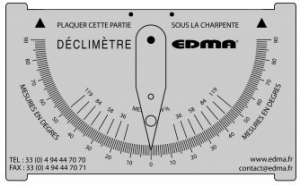 The compass is used for bearings, and measurement of a angles. Angles can be adjusted to total the proper degrees after survey.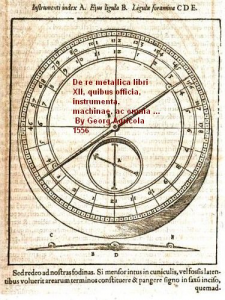 Above a sixteenth century compass, below a modern Brunton compass.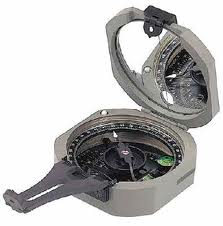 With the line-of-sight and metes-and-bounds system of surveying, in using the the Edinburgh ell, as a standard of length; it is felt that unlike and acre lot which uses area in it's an el lot used length in the formation of it's name. Like Forest means one who takes care of an estate forest, Hunter means one who hunts, and Armstrong means one with strong arms. Ellot meant at one time in Scotland; one who surveys lots, and measuring them in ells, which makes it archaic these days.
 Mark Elliott                                              10/16/2013
The name Ellot dominated the Ulster rolls in 1630;
Ellot-Elliot-Elliott Ulster Muster 1630
If spelled different like Elliot or Elliott, the person of Ulster in 1630 was likely English.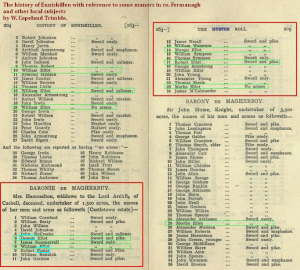 This added in accordance to Arthur Eliott major confusion in the understanding of the Ellot name;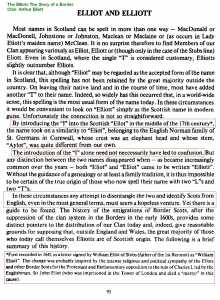 In the border region today there are about six times as many Elliot as Elliott, and in the nation The United Kingdom as a whole the ratio is reverse, with about six times a many Elliot as Elliot.
So retention of as close to the original Ellot is very important to the borders today.  It does cause a lot of confusion when the name Elliot instead of Ellot is used in writing pre English Civil War history on The Borders, because the name Elliot has it's basic beginnings with Wm de Aliot of Aliot, France, and became Eliot near St Germain/Port Eliot, then spread across The United Kingdom, where The Border name Ellot inserted an "i" and became a variant of the original French Norman Aliot.
Having surveyed on the surface, and underground, and mapped in situ (in the earth, by logging core (rock cylinders taken out of the earth)), would consider myself an Elwand/Ellot.
Mark Elliott      10/16/2013
metes and bound    lot (parcel of land0;

1/27/2014
Aliot Elliot Eliott Elliott Elwald Elwold & Ellwood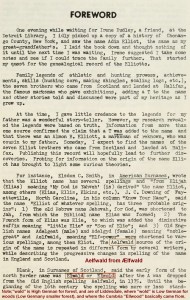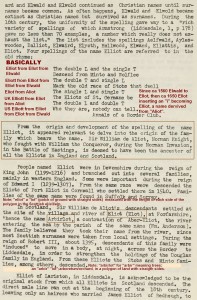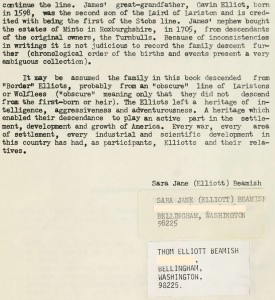 MSE   3/7/2014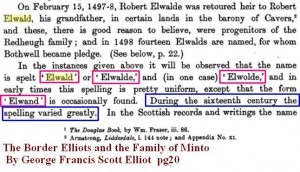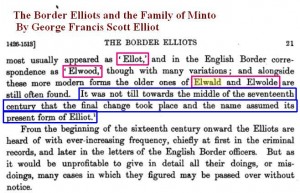 More on Elwald, Elwood, Ellot, Elliot naming by George Francis Scott Elliot of The Border Elliots and the Family of Minto.
MSE   4/6/2014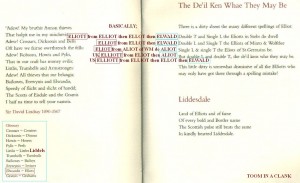 4/20/2014