Armstrong KEEP ON RIDING
Because the United Kingdom Armstrong seek and share knowledge in the region of genealogy, this PDF is written for the Armstrong and their border allies which like to pitch-in to help the Armstrong on their ride out;
12-27-2015
Dad; Loren S. Elliott, asked if we are from Germany;
Given; language, Y-DNA, forest, Wald distribution, and population, felt we are from, mid Germany.
Article Germany PDF lays out reason;
Mark Elliott 8/25/2013
Added 9/7/2013;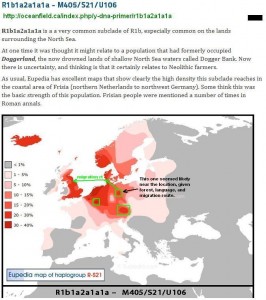 added 9/19/2013;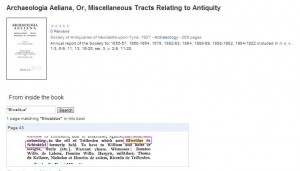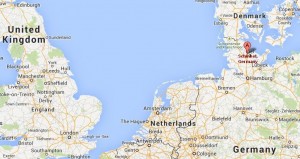 Trillesden is near Blakelaw-Newcastle upon Tyne.
The name Elwald is of Schinkel, Germany. Northern Germany were the Anglo of Saxon came from.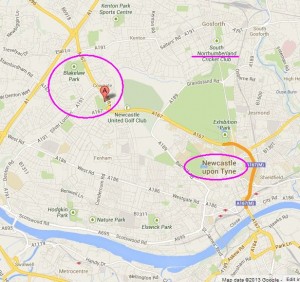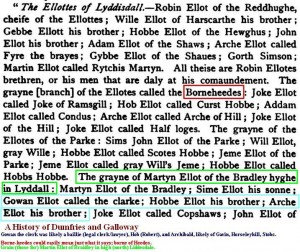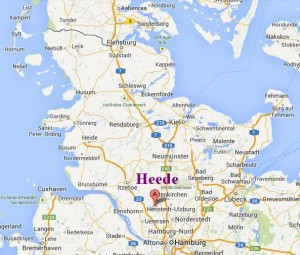 It is felt that the Borne-heede name may be taken more literal, to mean; born of Heede. This would be like saying Japanese American, of a person descended from Japan in America, being said to be; born of Japan.
MSE  9/19/2013   updated; 10/06/2013
Crests, Coat of Arms for; Elwald and Ewald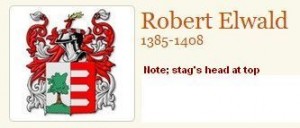 As on can see there is a stag's head, and a tree (indicative of forest).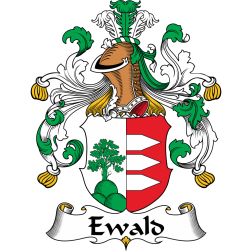 One can see a close relation between the upper two shields.
It is felt the name Elwald has Saxon origins in Germany, where in Germany Elwald became Ewald.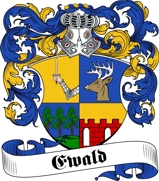 Above one sees a German wald (forest), and a stag's head, two which upon red, and a sword in a hand of armor. Do not think it has any relation with today's Elliot symbol;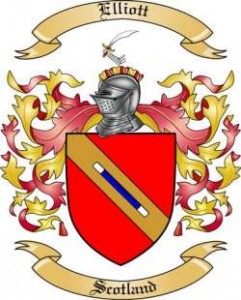 Mark Elliott            10/20/2013